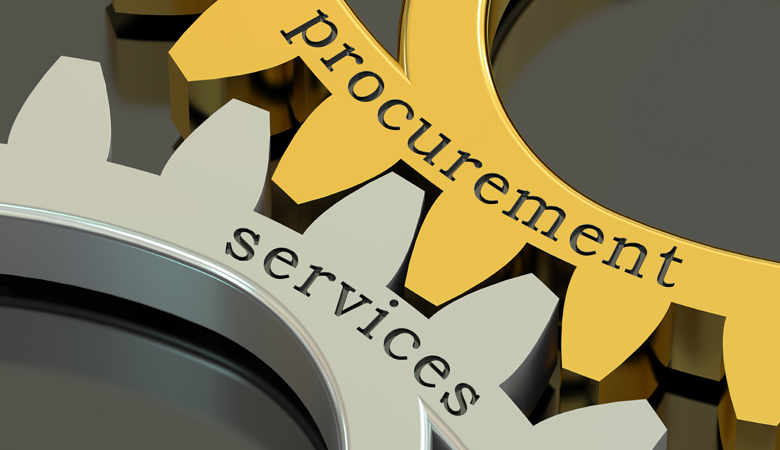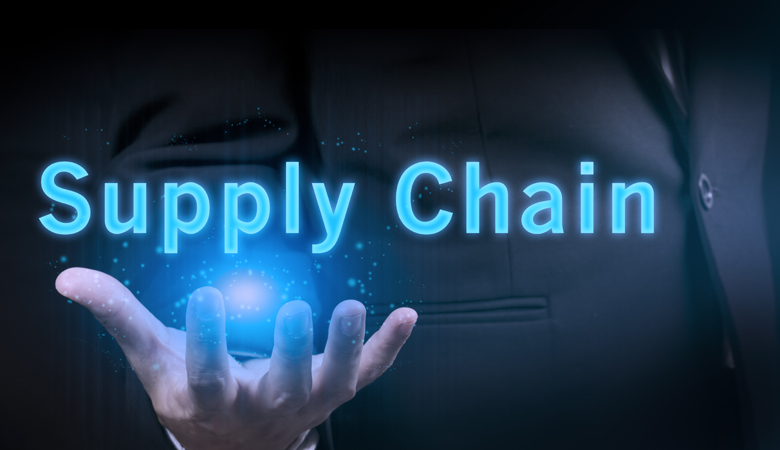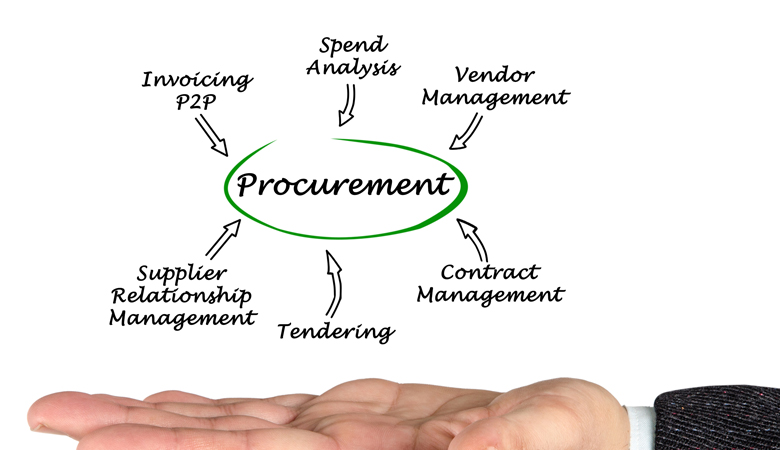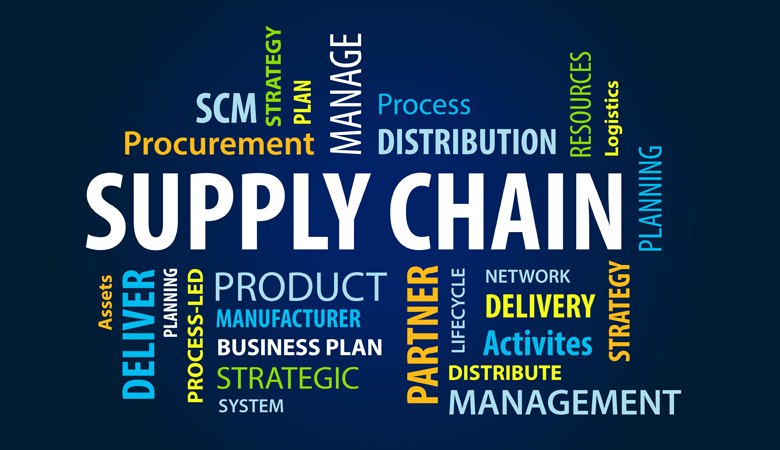 Our team of procurement experts can provide services in all stages of supply chain management. We have gained experience in major projects and have complete familiarity with local and global vendors and manufacturers for the industries we serve.
Our procurement team, backed by strong engineering team, can provide procurement services to the clients at early stages of the project, by defining and preparing tailor made and, fit for purpose material and, equipment specifications, to be continued by accurate material take offs, preparation of material requisitions for purchase, Technical and commercial bid evaluation, purchase price negotiation to communication and follow up with the vendors, fabricators and manufacturers as well as final product inspection.
Our procurement team can assure timely execution of procurement activities for long lead items and bulks to guarantee a smooth construction. We can get involved in all stages of the procurement cycle and help our clients meet their procurement needs, either as a back-up and consultancy role or front line and execution role.
Our access to international markets for supply of materials and equipment will prove to save clients huge amounts of money while maintain the required quality and delivery schedule demands.
Our Procurement Policy is to:
Contribute to the project's profitability by obtaining materials and services that meet the specified requirements at the lowest total life cycle cost. 
Continuously strive to improve performance, respond to changes in external economic conditions, and perform quality work with integrity in Health, Safety and Environment (HS&E) and business matters.
Ensure procurement activities are conducted in an ethical manner with the interest of the Client being the prime consideration.
Provide local opportunities where these services can be competitively provided and meet the project objectives. 
Our Procurement Objectives are to: 
Obtain materials and services on a competitive basis, for the best total evaluated dollar value.
Ensure the commercial objectives and technical requirements of the Client are met.
Participate in the execution of service agreements, as required by the Client.
Our approach to business is based on trust, integrity and fairness. This approach will be extended in our relationships with suppliers of materials, equipment and services. We will act on approved procedures to insure accurate recording and reporting of all transactions and to ensure applicable laws are followed.
Procurement is responsible for the project procurement activities.  All goods and services for the project represent best value for the project and are obtained through qualified suppliers. They are sourced in accordance with the Client's business principles, and agreed project specific procurement procedures.  
Procurement priorities will be driven by the required onsite dates for materials, equipment and services. Expediting and quality control coordination shall be provided as required.
Material Control, Identification and Traceability (MCIT) requirements are identified in design documents, such as drawings, engineering reports, specifications, technical data sheets, line lists, instrument lists, equipment lists, and test procedures and passed to the suppliers by providing them the necessary documentation in the Purchase Order package and/or Contract documents.
Our Procurement services are:
Procurement Management
Material Control
Purchasing
Contracts
Expediting
Quality Surveillance Coordination
Transportation & Logistics
Quality Control before and after Shipping
Project Accounting