In the upstream sector, our team members have an excellent track record in providing technical design and engineering expertise and project delivery capabilities for onshore and offshore oil and gas production facilities.
From development through asset support to late life management, as well as decommissioning and removal, we can support you.
Our extensive global experience and commitment to excellence mean our oil and gas production customers can be confident that we will develop and manage their assets safely and deliver their projects on time and budget.
Talis Engineering team strives to build long-term customer relationships with a portfolio of leading national and international oil and gas operating companies, to gain a unique and valuable
combination of experience and global perspective right across the projects life cycle, from consultancy to late life and decommissioning.
We understand the importance of cost efficiency, looking at innovative solutions to increase efficiency both in regard to delivery and of the assets themselves.
Onshore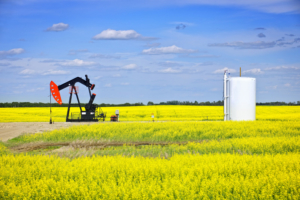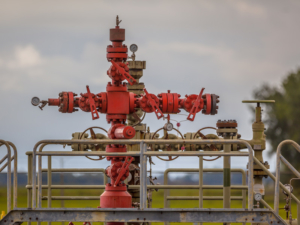 Our upstream onshore areas of expertise include (but are not limited to) the engineering design and project management of:
SAGD and Conventional wellhead facilities,

products gathering, water and gas injection and steam pipelines,

valve stations and terminals.

U/G and A/G pipelines and field facilities such as roads, electrical power transfer lines and utilities

Onshore LNG Facilities
Offshore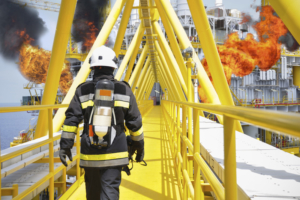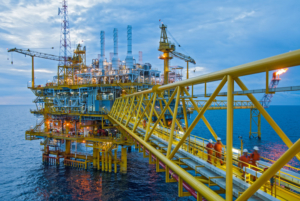 Our team is experienced in EPC of offshore platforms and topsides, including wellhead platforms, gathering systems and product transfer bridges, processing platforms, loading terminals and living quarters. Our staff have gained experience in design and project management of offshore facilities while working on well-known major projects, overseas and in remote locations.