Company logo shall only be used without any modification or touch up with a locked aspect ratio.
Color Logo
To be used on all backgrounds in original metallic gold color.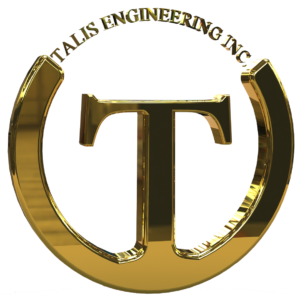 Mono Logo
To be used when color reproduction is not possible.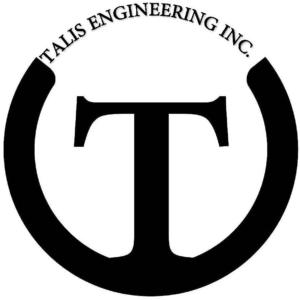 Correct Usage
The logo should always be used based on the correct master file for color selection and shall not;
Placed over photos as background
Attached to an entity name
Distorted or stretched
Attached to any text
Minimum Area
The area allocated to the logo should have 2 millimeter of clear space around the logo.
Minimum Size
The logo should not be reproduced in a size smaller than 2 cm x 2 cm.
Download the Logo